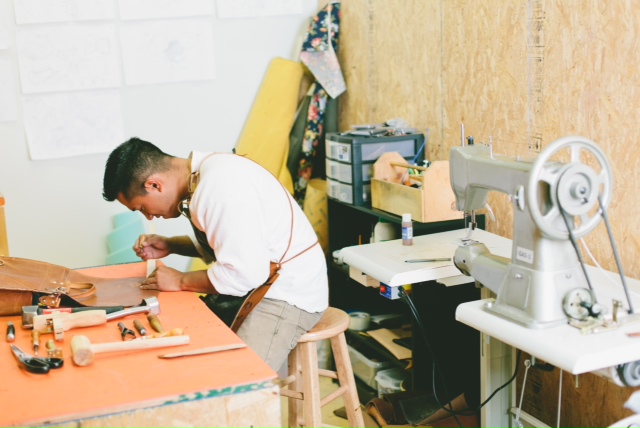 I am trying to create products that go beyond the stereotype, that are valuable beyond their functional purpose.
I'm a 4th generation leather worker. I make the best quality products that will last you not just one lifetime but many.
My name is Damian Pacheco and I am an Industrial Designer from Provo, UT. I studied at BYU.
I was born in Ames, Iowa but I have lived most of my life in Monterrey, Mexico. I have also lived in Indiana and Utah.
My father is an architect and my mother an MBA. I am a 4th generation leather worker.